Allegra Kochman has been passionate about architecture since she was six. In 2006, she founded an architectural firm specializing in residential gut renovations, emphasizing maximizing Light-Views-Space (LVS). She and her staff are passionate about sharing their delight with clients, who are [ consistently shocked at how enjoyable the process can be]
When I was little,
I thought my 3-point perspective drawings, structural photographs, and enthusiasm for visiting other people's houses were just random quirks. Then a friend's mom told me that my passion had a name: Architecture. I took all of the classes I could in high school and almost got kicked out of a summer program at RISD because I was working late on my final project. However, I did not go straight to an architecture program after high school.
I have always designed
by synthesizing my diverse interests. As a student at Dartmouth College, I took classes in education, earth sciences, math, philosophy, physics, French, and Italian and attended all the guest lectures, movies, and performances I could. All of these forces and more inform my architecture firm and our work.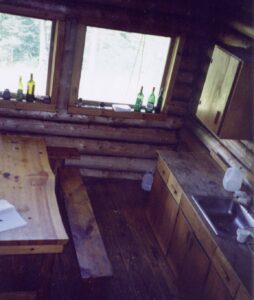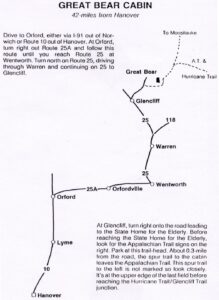 While at Dartmouth College,
I designed a student-built cabin on the south face of Mt. Moosilauke, taking into account views and angle of approach and maximizing sleeping quarters. I presented my design to Cabin & Trail, and my peers chose to build my proposal! After receiving my college degree, I went to graduate school for architecture at Columbia University and received my license in New York State in 2000.
Professional Experience
I've been working in NYC ever since, building up to employment at progressively larger firms, which culminated in a senior designer position at SOM in the airport group. I was laid off a few months after September 11 and worked part-time for three years at an Architectural Lighting firm while beginning my dream to have a firm of my own.
Learning from experience
My firm's focus is to create architecture that meets our clients' needs by optimizing for Light-Views-Space. At AKA, I draw from 15 years of successful NYC renovation experience to create spaces that delight.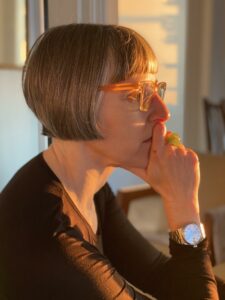 In this blog, we share tools and tips that deliver delight and give you insights about Light-Views-Space.
Want more information? We will be writing more about all of these subjects; if you want them in your inbox as soon as we post them, sign up HERE.