Light is joy; all clients want as much light as possible, and we have inventive ways to create more light in your apartment.
Every building and each floor has a finite amount of light
based on North-South-East-West exposure, shadow from adjacent buildings, and window size — we can't change those aspects of New York real estate.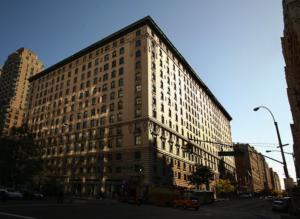 We can change how daylight penetrates your space
In one project, we created  45% more light throughout the year. That is more than the difference in daylight between New York City and Miami in the winter![1] We accomplish this when we change how walls and doorways are used and let daylight penetrate deeper into the home. Welcome more natural light into your home.
We analyze your floor plan and design better interiors to create more expansive access to the apartment's windows. Our spatial design strategies maximize your daylight per square foot. Read more about [how we expand your views].
We use electric light to add depth and distinction
and create a cohesive spatial experience. I build on the three years I spent working for an Architectural Lighting Design studio. Layering light is an essential aspect of a gut home renovation project and strategically enhances the mood of the occupants and the function of the room.
In a home, architectural lighting provides even, glare-free light, and allows more fine-tuned light levels, and increases control. For example, we liberate rooms from floor lamps.
Architectural lighting is integrated with the architecture or custom cabinets and is purpose-driven. Frequently the fixture itself disappears and augments the decorative lighting fixtures.
Art, walls, ceilings, slots, floors, and work surfaces are lit for the desired task, the mood, or to define the architecture and interior design. Emphasis varies to suit the spirit of the occupants and the change in the function of the room.
[1] https://earthsky.org/astronomy-essentials/solstice-tale-of-two-cities
https://www.sunrisesunset.com/predefined.asp?err=noCityName1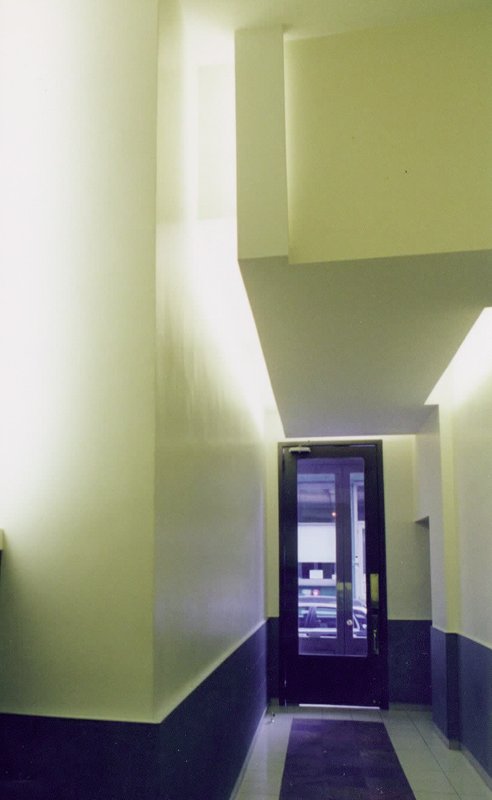 Expand the use of light in your gut renovation:
A well-lit home can change light levels from day to evening. Automation can change the light levels at one touch or by an intelligent sensor. We can automate these changes and work side by side with consultants to accomplish your goals. If there is a limited budget, the kitchen is the first place to focus.
We reorganize space to let daylight penetrate deeper and use electric light to emphasize your activities; we bring delight to light!
Want more information? We will be writing more about all of these subjects; if you want them in your inbox as soon as we post them, sign up HERE.