HOW WE WORK WITH OUR CLIENTS
Optimize Light-Views-Space in your residential gut renovation

Create a home that brings you delight

Enjoy the process!
Understand the costs of your project

Get the best value from your budget

Have predictable billing
Design the home of your dreams

Learn your goals, what you value, and how you want to live

Choose between options that meet and exceed your requirements

Optimize your Light-Views-Space

Create great storage
Implement

Move from design concept to completion

We align our presentations to your learning style

We file your project with NYC DOB

We oversee construction to ensure the quality is what you expect
We help you have a delightful experience and a delightful outcome
Create a home that is fully optimized for light views and space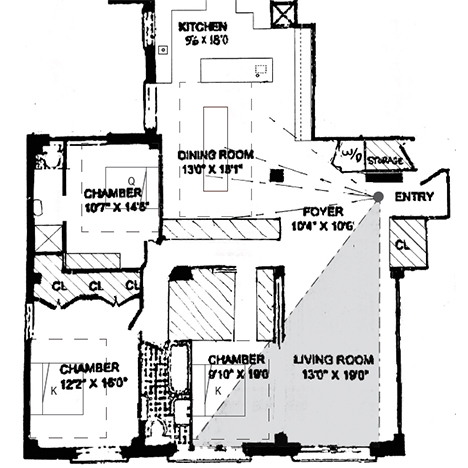 Process and Space Insights
Listen to your needs and prioritize your steps.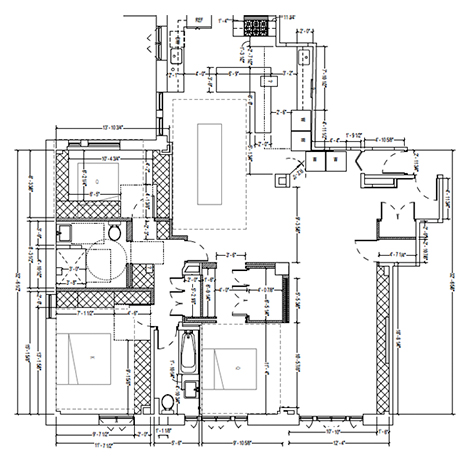 Making Insights into Plans
Create a plan for your home that is fully optimized for light views and space.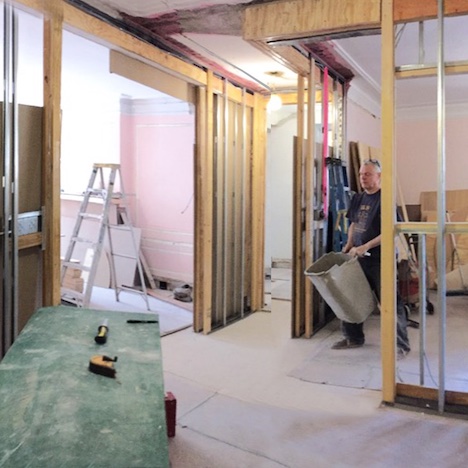 Realizing the Plans
Bring your home into reality from concept to construction oversight.
This service is available in Manhattan only.
Learn our
Healthy
Gut Renovation Process