WE CREATE DELIGHT FOR OUR CLIENTS
We specialize in optimizing Light-Views-Space 
We specialize in creating a home that brings you delight
We specialize in residential gut renovations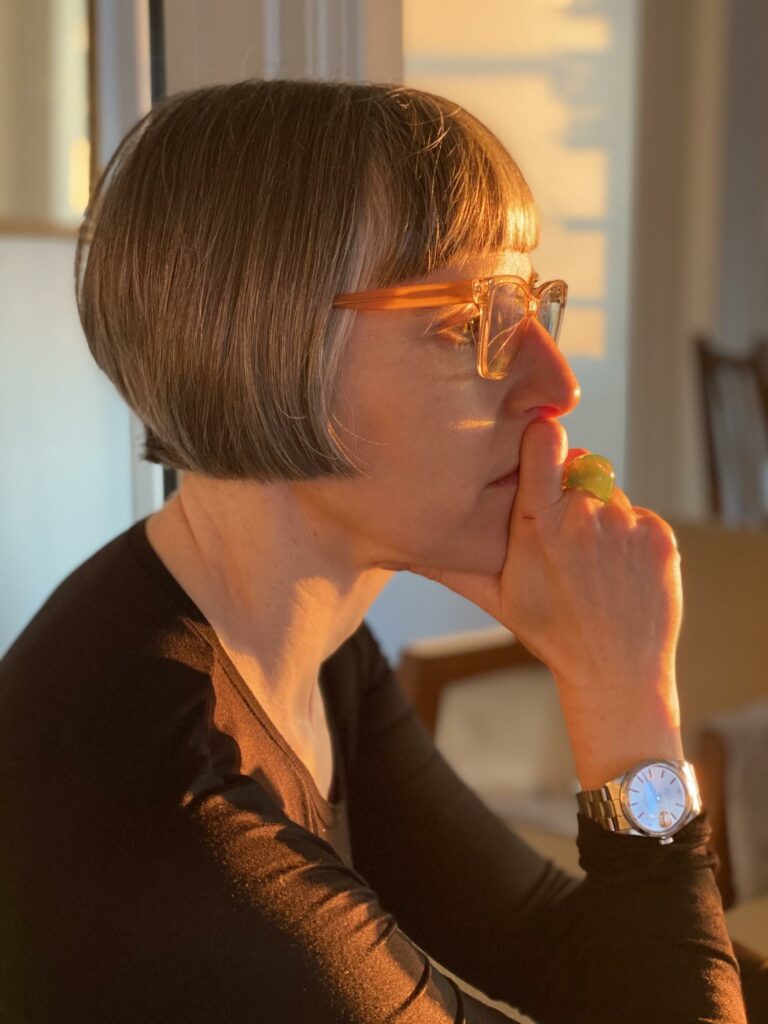 Allegra leads a team of talented professionals dedicated to a culture of clarity, kindness, and excellence.
This firm is dedicated to creating a delightful experience for its clients on the path to a truly delightful new home.
Allegra is a licensed architect with over 15 years of design and construction experience in and around New York City.
Before starting her own practice Allegra worked at a series of progressively larger firms doing innovative work, including work on a solar home in the Catskills, renovations of rental-to-coop 10-40 unit buildings in Harlem, residential and corporate renovations, and an expansion of JFK airport for Delta.
Through her consulting work, Allegra has developed specialties in lighting and inter-disciplinary branding and design. 
Allegra's latest innovations are an emphasis on new apartment renovation typologies and a focus on her "Light-Views-Space" design strategy in her firm's renovations and creating a delightful process for her clients. 
Allegra became a registered architect in the State of New York in 2000.
Read more about Allegra in the blog post Born to be: A NYC Apartment Renovation Specialist
Recognition and Affiliations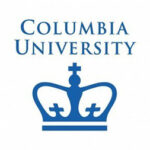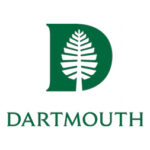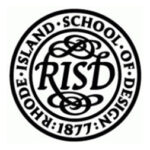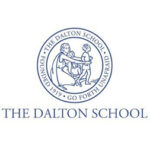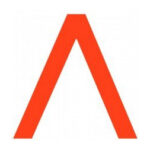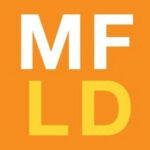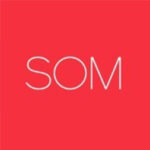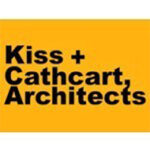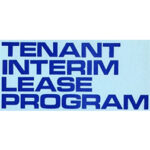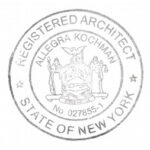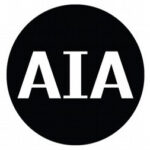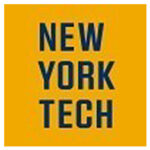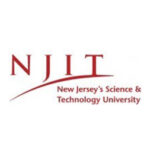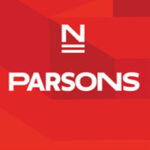 Learn our
Healthy
Gut Renovation Process