West End "Grand Six"
NEW YORK, NY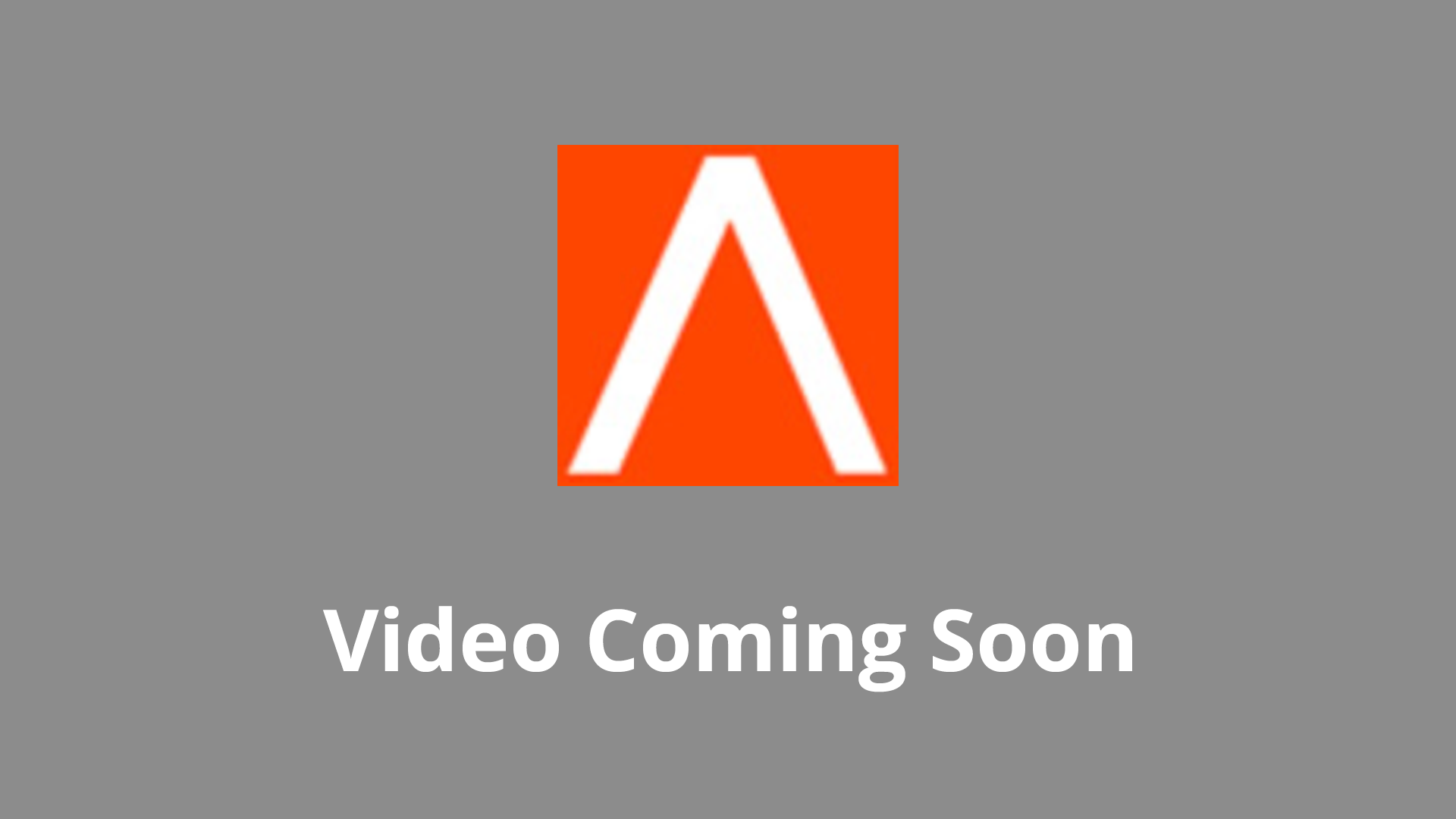 THE CHALLENGE: Open up a Classic Seven so that it will be a delight for large gatherings, multiple smaller groups, and can sleep three couples. And make an accessible bathroom!
THE CLIENT: An extroverted Transformational Coach, and a detail-oriented Clinical Researcher, who built their careers and raised a family in the suburbs, want their forever-home to be this apartment that celebrates who they have become.
Gut Renovation + Full Services
THE TRANSFORMATION: We increased light, views, and space by eliminating corridors and opening doorways to enhance views between rooms. This renovated pre-war apartment maintains the timeless feeling of separate rooms while functioning as a united whole.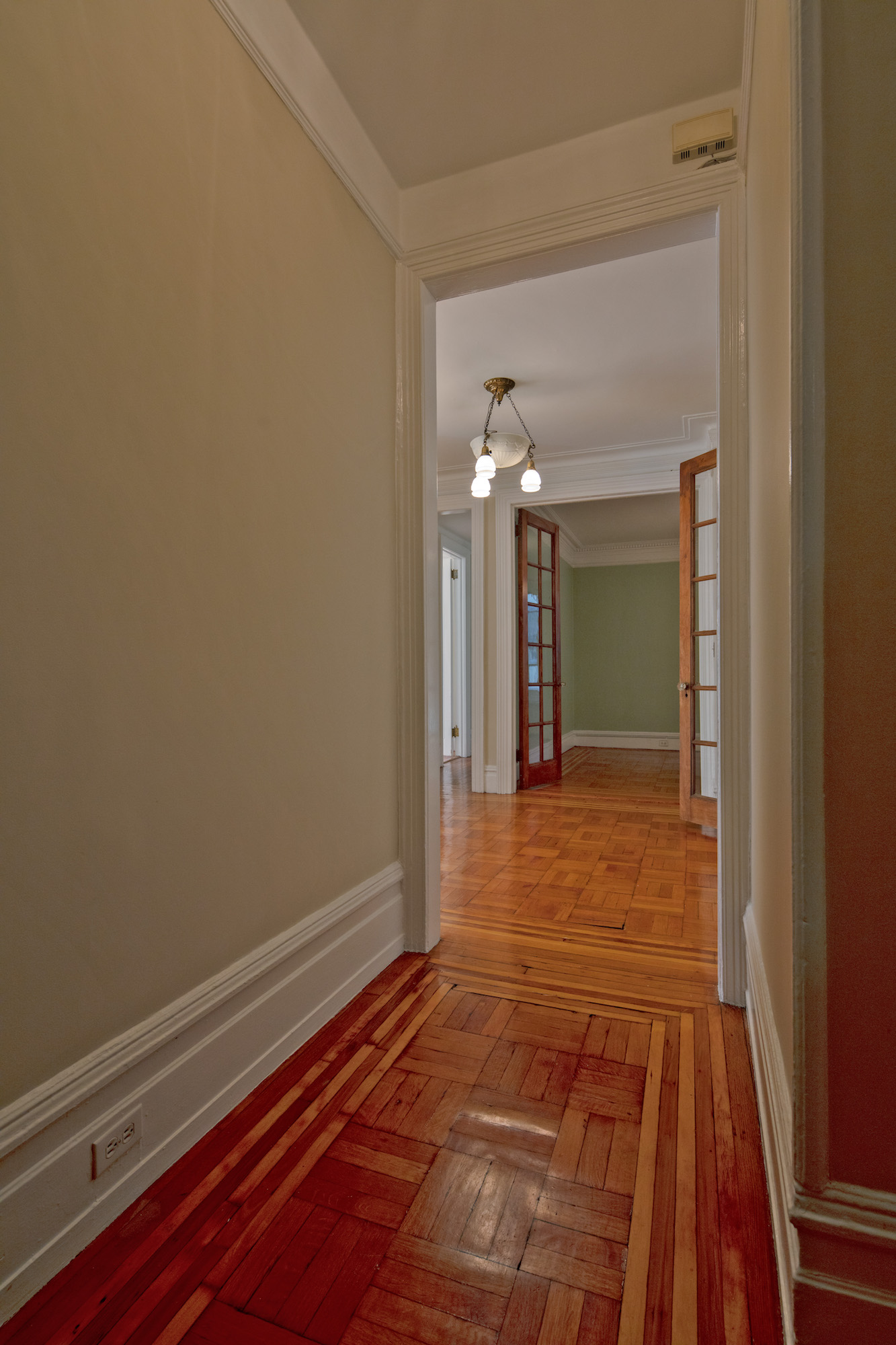 BEFORE We increase the experience of light.
DURING This project is under construction.
DURING This project is under construction.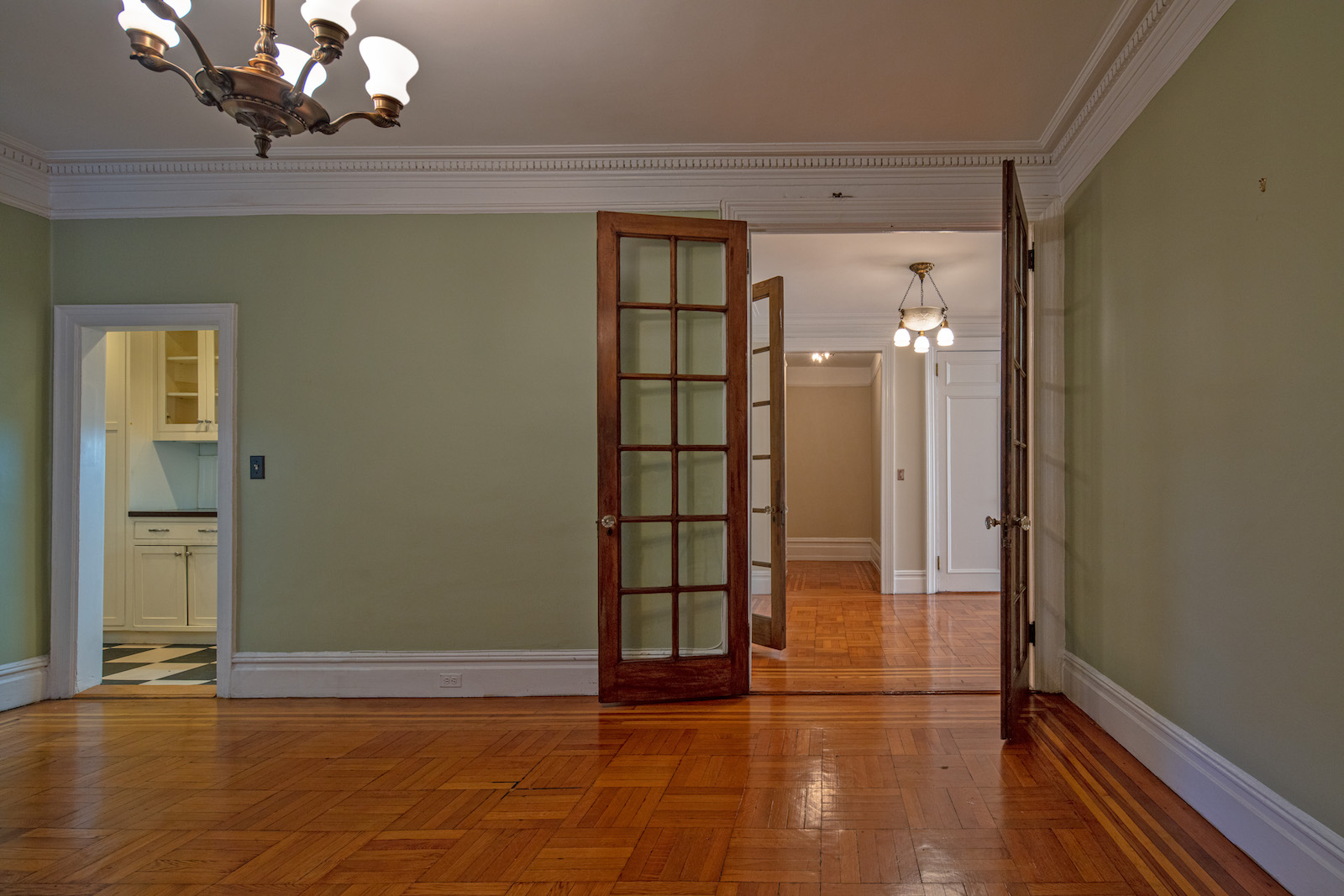 Learn our
Healthy
Gut Renovation Process