What makes this blog special is our New York City-centered insights. You will learn what makes a renovation delightful, how to maximize your views, how to get the most light, how to open dead spaces, and find storage. You will learn what impacts your timeline, secrets to fast approvals, and how to lower your stress. We will demystify how to think about your renovation budget.
I am Allegra Kochman, an architect in New York City and founder of Allegra Kochman Architecture. We focus on residential gut renovations in Manhattan and have a process that delivers delight.
This blog content will deliver a new point of view, one that prioritizes your experience and results. In addition, we will use words and images to provide meaning — not just search results. Make sure you get all of our insights; sign up [here]. You will walk away with helpful information and will set you up for success.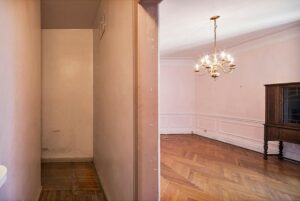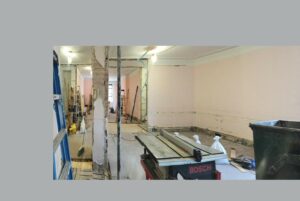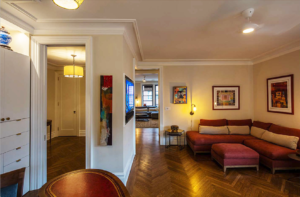 [West End Grand Five Before, During, and After] we will make the experience and the result delightfulphotos: Eduard Hueber © archphoto.com
Your home renovation is an exciting moment in your life, and you should be able to enjoy it just like our clients do! We help homeowners who are looking to transform more than their kitchen and bath. We specialize in NYC gut renovations, and we implement a process that delivers delight, read more about how [HERE]. Our clients tell us how much they are still enjoying the results of our work together months and years later; read their comments [HERE]
Help yourself by reading our insights and by asking us your questions
Want more information? We will be writing more about all of these subjects; if you want them in your inbox as soon as we post them, sign up HERE.