In this article, we explain the purpose and steps for getting New York City Co-op Approval for your renovation. In addition, we list the roles and responsibilities of the people who will be part of your process. Welcome to your Co-op review and approval process!
Purpose:
Your Co-op wants to maintain the building's structural integrity and create safe, quiet, and leak-free homes. The Co-op Review Process maintains the safety and behavior standards that make good neighbors and ensures the durability and longevity of your Co-op.
For this article, Co-op refers to both Co-op and Condos; Architect refers to both Architects and Engineers. DOB refers to the NYC Department of Buildings.
Practice:
Good communication is a great starting place. Start by engaging early with Board members and management. Schedule an introductory call with the Managing Agent to review and understand the process. Introduce your Project Architect as well; they will handle your submissions for building management approval.
Process:
Your building asks each shareholder doing a gut renovation to provide a series of submissions. Following this application process demonstrates your commitment to following the building's rules. The Managing Agent serves as the communication conduit for each step.
Sign and submit your Co-op's

Alteration Agreement

to begin the process.

Your Architect will prepare a comprehensive project description and submit it to the Managing Agent. 

The Managing agent will forward your submittals to the

Co-op Architect

.

The Co-op Architect will review your project for compliance with the building's rules. 

Your architect will address the Co-op Architect's detailed questions until there are no more questions.

The Co-op Architect will inform the Managing Agent that the submission is ready for Co-

op Board

review. 

Once the

Board of Directors

approves your project, the Managing Agent will facilitate the paperwork that allows you to file with the DOB.

The DOB reviews (and hopefully approves) your project.

Before construction, your Co-operative will require additional information specified in the Alteration Agreement, including licenses, insurance, and construction permits.

We recommend that you inform your neighbors about the duration of your construction.  Ask them to communicate with your GC about any sound and dust issues they may be experiencing. A letter to neighbors is a requirement in some Co-ops and is a best practice that AKA recommends.

During construction, your GC must follow the rules you agreed to in your Alteration Agreement.

At the end of construction, your architect will submit a Letter of Completion (LOC) from the DOB. The LOC closes the construction permit.
Pro Tip: Ask permission to cc the Co-op Architect after the initial submission. This would shorten the turnaround time between responses.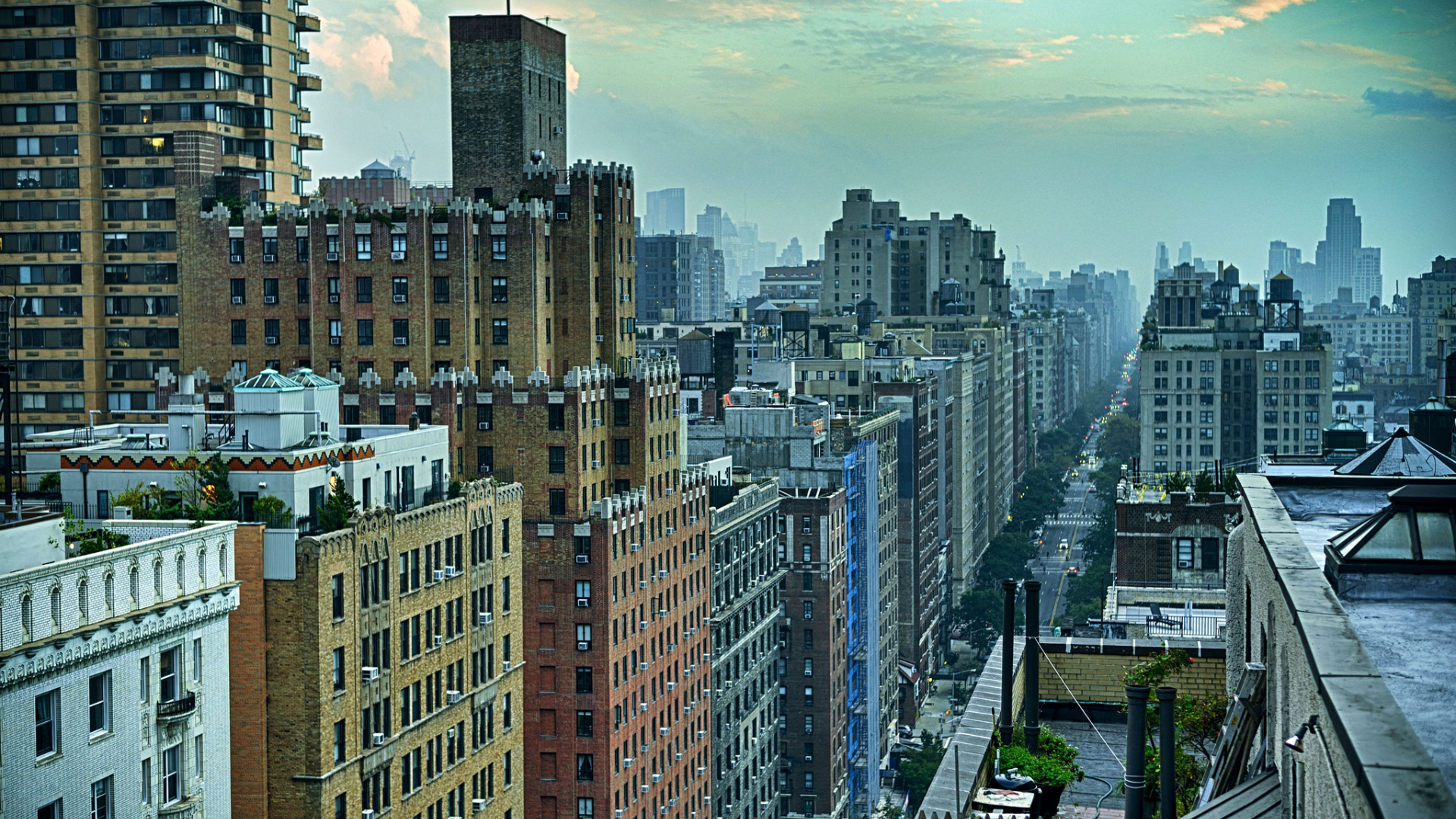 Requirements:
NYC Co-ops require a signed Alteration Agreement and a detailed submission outlining your renovation plans. The Alteration Agreement specifies the submission requirements, including a written scope of work, architectural drawings, construction details, and additional technical information. In addition, your Alteration Agreement will spell out insurance requirements and any specific construction duration limitations with associated penalties. 
Pro Tip: Respond to each requirement with equanimity.

Who's Who and What They Do:
During this process,
You

will have made many decisions to be ready for Co-op Review. You won't need to finalize aesthetic details like tile, stone, or paint colors.

Your Project Architect

will compile a submission of the information requested in the Alteration Agreement. This includes the Scope of Work, draft DOB drawings and relevant details. In addition, they will address specific inquiries throughout the approval process.

The Managing Agent

oversees communications and paperwork. They review the

General Contractor's

(GC) licenses, insurance documents, and permits. They are your point of contact with the Co-op Architect and the Board.

The Co-op Architect

, selected by the Co-op, conducts impartial and knowledgeable reviews of every

gut renovation

in your building. Shareholders are each responsible for the cost of the review of their project. 

The Board

plays a crucial role in approving, questioning, or rejecting projects. They delegate paperwork to the Managing Agent and technical reviews to the Co-op Architect. The Co-op Board consists of volunteers who strive to ensure a fair and safe process.
The Building Superintendent controls access to your apartment and maintains cleanliness. They are the first to hear about noise, dust, or behavior complaints.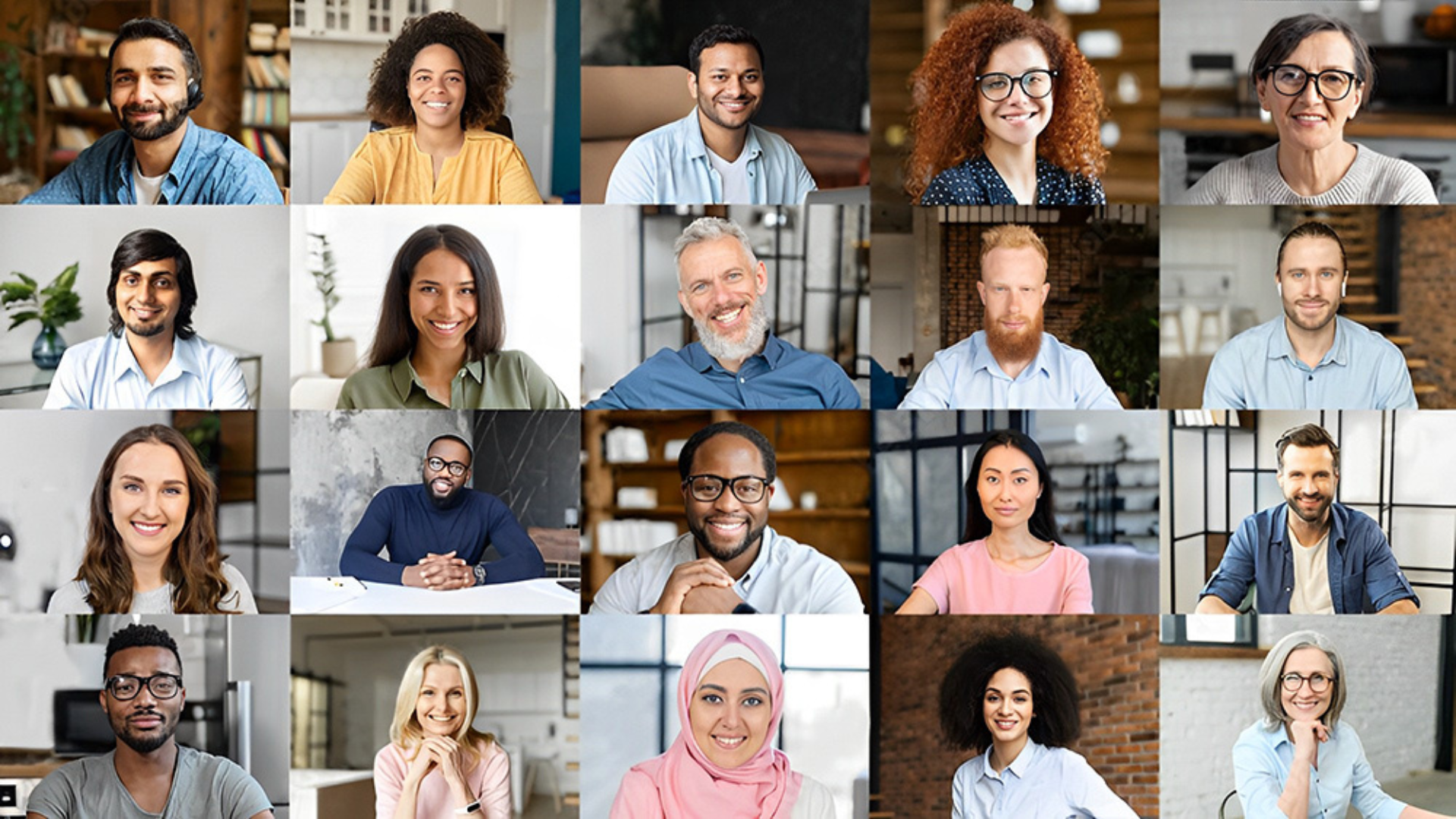 Timing:
The Co-op Review Process takes at least three months. The Co-op Architect typically has a week to review and respond. The Managing Agent is responsible for a timely turnaround of each submission. There are several rounds of review and response, with your Project Architect providing detailed and concise answers. The Board will review the Co-op Architect's recommendation. 
Pro tip: Be prepared to participate in the process from time to time at the request of your architect.
Moving Forward:
Your Architect

Engage an experienced gut renovation Architect

who can expertly guide you through your

Co-op's approval

process. 

We recommend that your Architect introduce themselves to the Managing Agent with a gift and an introductory note. 

Responses to the Co-op Architect's review will follow a concise, polite, and patient approach.
You
Avoid changing your Scope of Work after submitting your project for review. Changes may require you to restart the Co-op's review process.

Support the submission process and your architect. 

Remain gently persistent when communicating with the Managing Agent and Co-op Architect.
Follow these positive and actionable suggestions and confidently navigate your Co-op renovation approval process. Happy renovating!
Reviewing every apartment renovation ensures the durability and longevity of your Co-op.
Share your experience in the comments below! 
What are your questions about the Co-op Review Process?? Contact us, and we may include the answer in a future article!
About Us:
At AKA, we specialize in transforming homes to increase light views and experience; we focus on our clients' delight!
Help yourself by reading our insights and by asking us your questions
Want more information? We will be writing more about all of these subjects; if you want them in your inbox as soon as we post them, sign up here.