This article explains how an apartment specialist can make renovating your classic New York City apartment more predictable. We have a companion article, "How To Select Your Residential Architect"
Why is a Specialist Better?
A renovation in NYC is complex. A specialist is more familiar with the ever-changing requirements of coop architects and the DOB. Here are three areas in which an architect experienced in apartment renovations can help you:
ADMINISTRATIVE SUPPORT
Getting permission from the building management to do your work is a detail-oriented process. There is a round-robin of approvals between the building's management company, Building Architect, and Board. Your architect can be your guide. They can explain the process and develop a customized strategy for moving through it as quickly as possible.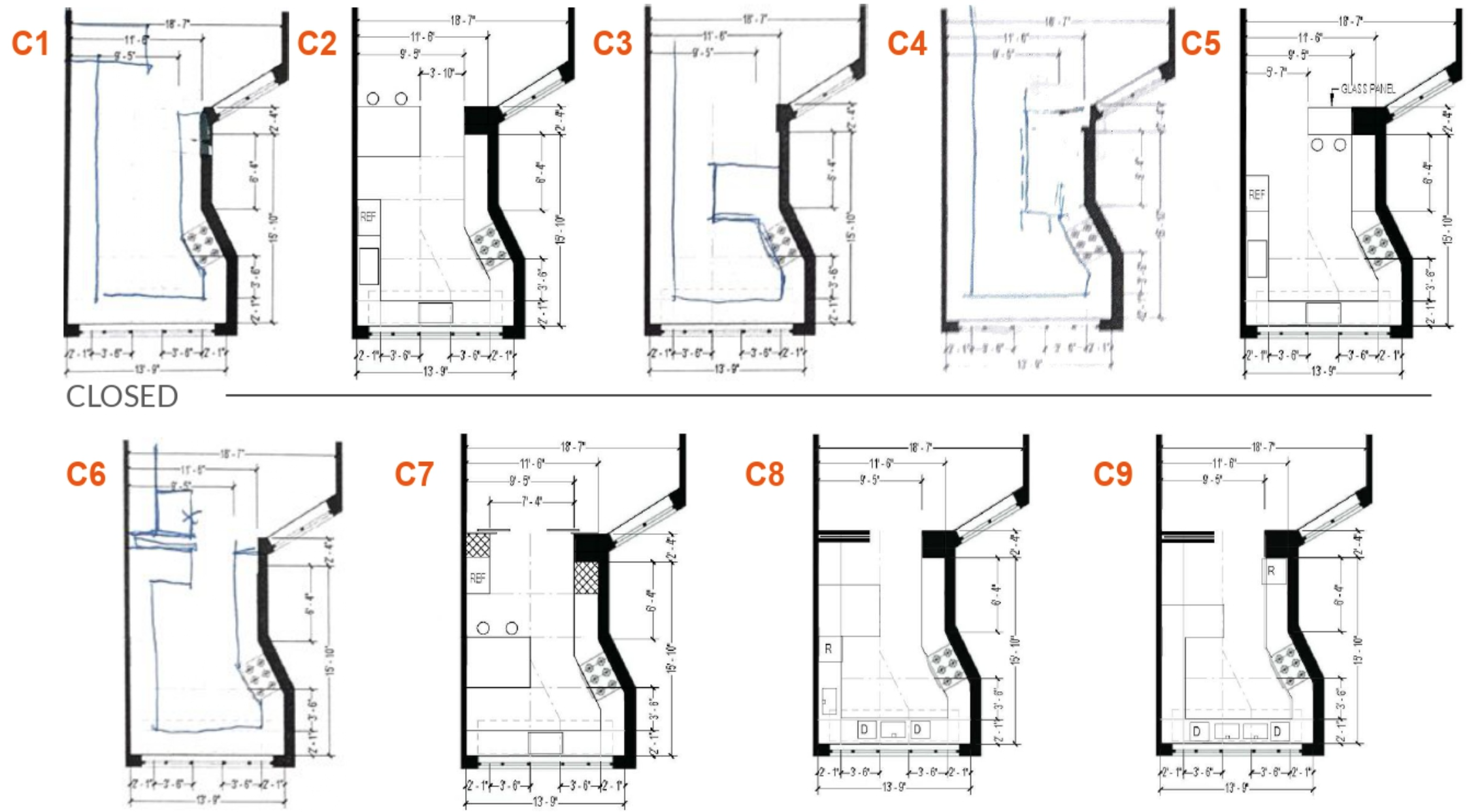 SPATIAL LOGISTICS OPTIMIZED
NYC apartments have particular room arrangements, proportions, and materials. An apartment specialist knows how to follow the rules and get innovative results. They have repeatedly solved the puzzle to maximize each square foot; they can see the opportunities!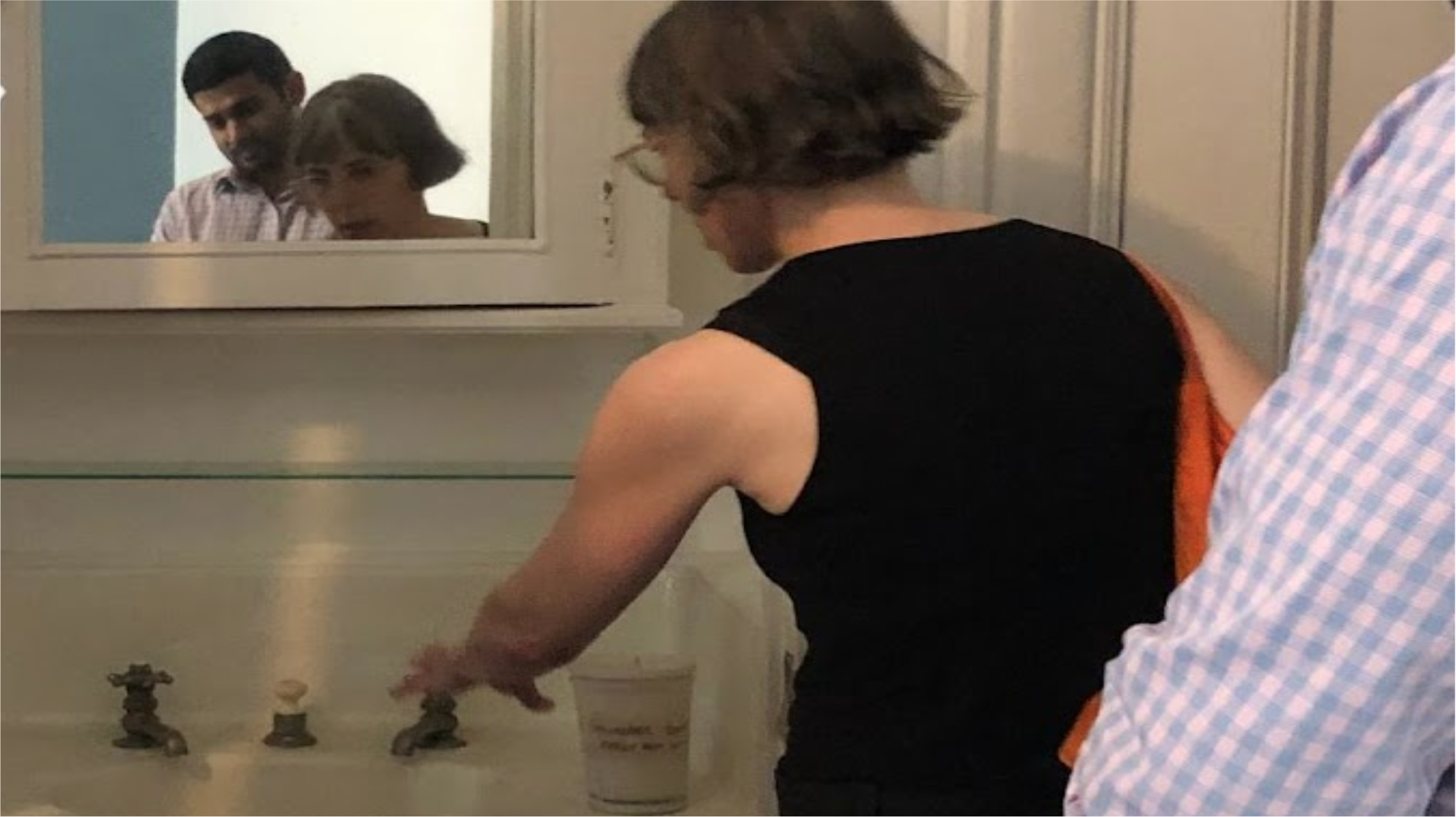 SYMBIOTIC INFRASTRUCTURE
A specialist understands how to work with the building infrastructure – the elements that can not be moved – to create better room layouts. A renovation in an apartment building must not change the building's infrastructure, which includes the building's structure, plumbing, and electrical systems. Your project may not remove beams, columns, or risers (vertical electrical and plumbing pipes). Waterproofing and sound mitigation are required. A specialist knows what the DOB allows and what the Building Architects want.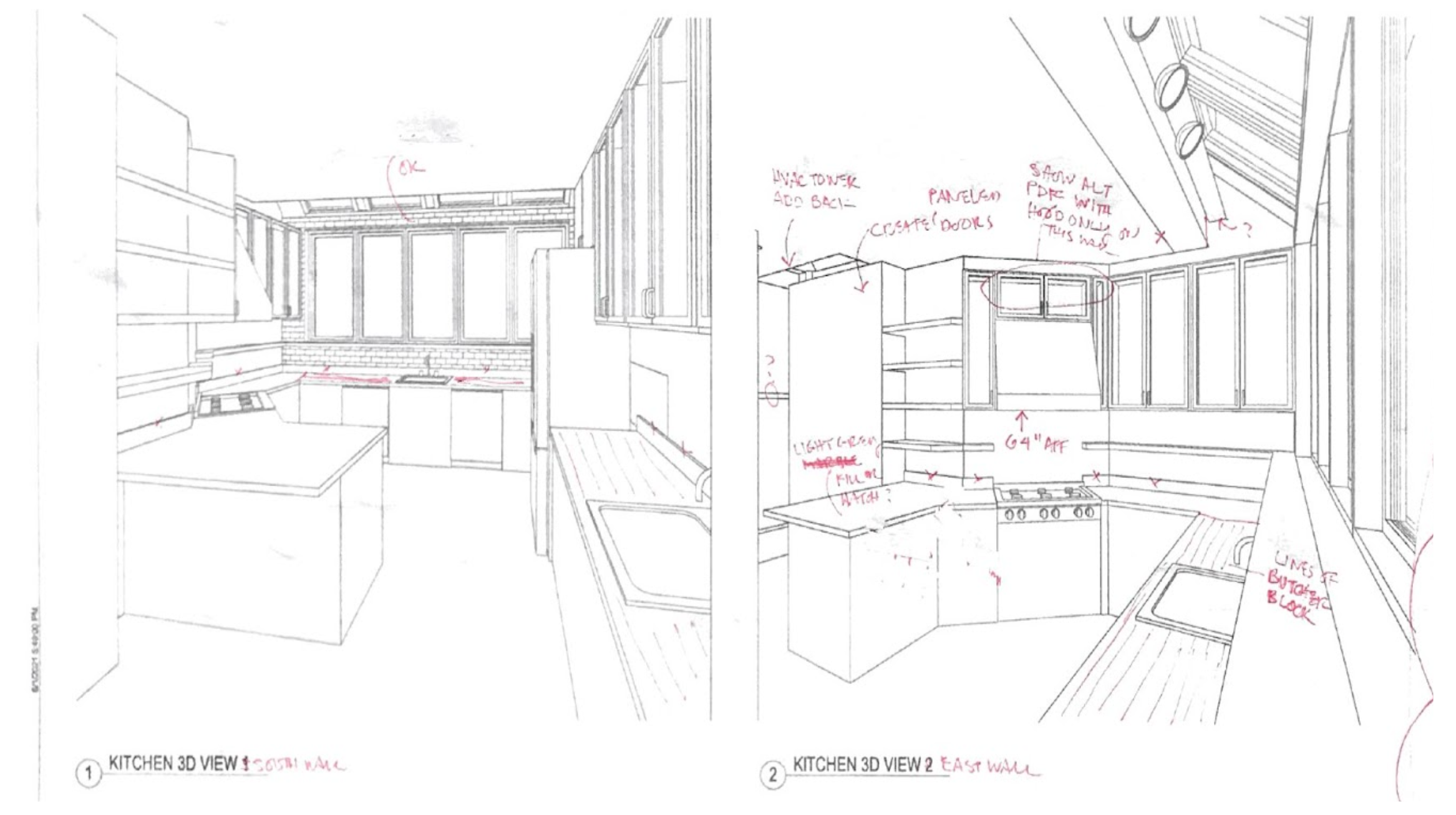 Moving Forward: Interview with your project type in mind
Your residential gut renovation deserves professionals who are familiar with the opportunities and processes of a residential gut renovation. The gut renovation specialist can address many questions in advance, explain the process, and help you navigate it.
Ask the specialist how they innovate for their clients and keep their designs fresh.

Ask a generalist how can their work optimize space at the scale of an apartment.

 

Ask a generalist how they will navigate the approval process for residential gut renovations.

Ask who you will be working with within their office and what their roles are.

Ask what other professionals they would recommend for your project.
Pro Tip: It can be more challenging and stressful if your professionals are unfamiliar with the latest requirements for apartment renovations. Select a firm that specializes in apartment renovations to benefit from their expertise and experience.
Will you use an apartment renovation specialist for your apartment gut renovation? Why or why not? Let us know in the comments below! 
Do you have questions about home renovation specialists? Contact us, and we may include the answer in future articles!
About Us:
At AKA, we specialize in transforming homes to increase light views and experience; we focus on our clients' delight!
Help yourself by reading our insights and by asking us your questions
Want more information? We will be writing more about all of these subjects; if you want them in your inbox as soon as we post them, sign up here.